Experience an encounter with history, nature and adventure in the state of Queretaro.
Located very close to Mexico City, in the north-central region of the country, it is an excellent option for outdoor activities, to get to know places that marked the history of Mexico and to bring out your most intrepid side in the mountains.
Tour the cheese and wine route as well as the spas and water parks for a relaxing weekend.
If you are a lover of adventure tourism and contact with nature, you must visit the Sierra Gorda Biosphere Reserve, ideal for camping, mountain biking, climbing and hiking.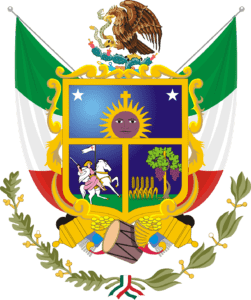 Major Cities in Querétaro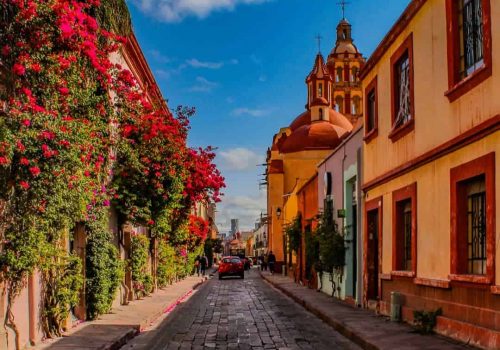 Santiago de Querétaro is a city in central Mexico. It is known for its well-preserved Spanish colonial architecture.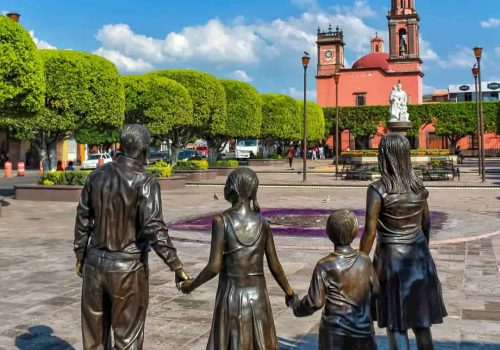 San Juan del Río
The second city in importance of the state. To visit this city is to witness important and ancient religious developments.
Magical Towns of Queretaro
Other Destinations of Interest in Querétaro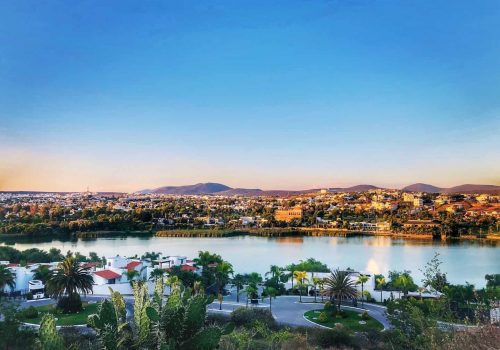 Juriquilla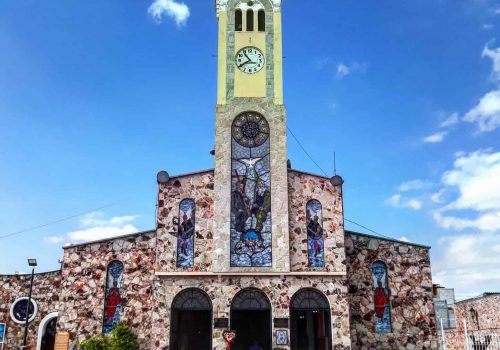 Esequiel Montes
Archaeological Sites in Querétaro
With four world heritage sites, to travel to Querétaro is to enter the history of Mexico. Vibrate with its colonial architecture between walkways and plazas.
Be captivated by its magical towns and amazing natural attractions. Delight yourself with the traditional gastronomy, tasting its award-winning wines and cheeses of the region.